(1971–1980, 1994–present)
Donald Hugh born July 22, 1947, in Gilmer, Texas is an American singer, songwriter and drummer, lead vocalist for the Eagles from 1971–1980.
After the Eagles broke up in 1980, Henley pursued a solo career and released his debut album in 1982 I Can't Stand Still.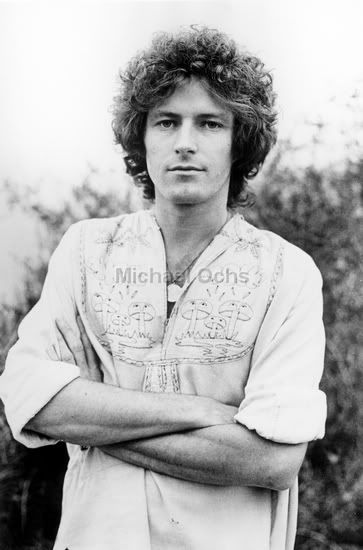 Although it wasn't as successful as an Eagles record, the album performed respectably, launching the number three single "Dirty Laundry" and going gold.
Building the Perfect Beast followed two years later and established Henley as a solo star in his own right.
Featuring the Top Ten hits "Boys of Summer" and "All She Wants to Do Is Dance," as well as the Top 40 singles "Not Enough Love in the World" and "Sunset Grill," the album sold over two million copies and stayed on the charts for over a year.
Henley reunited with the Eagles in 1994, embarking on a worldwide tour.
Hell Freezes Over was a major success, selling over five million copies by the summer of 1995.
He then resumed working with the Eagles, contributing to the band's new studio album (2007's multi-platinum effort Long Road Out of Eden) and touring heavily in support of the project.However, the group opted to take another hiatus during the decade's latter half, and Henley continued working on his fourth solo album, finally issued in mid-2000 under the title Inside Job.
In 2008, he was ranked the 87th greatest singer of all time by Rolling Stone magazine.